This revision is from 2014/05/01 13:44. You can Restore it.
---
With a Raspberry Pi mini computer (eg £27.86 from here), you can stream in mono or stereo, over ethernet or wifi. Setup takes a matter of minutes using our pre-configured SD Card. The system is designed for long-term trouble-free operation. Your stream will appear on the Locus Sonus Audio Soundmap ( http://locusonus.org/soundmap/ ) and will be included in all the Locustream projects.
What to do:

- Contact Locus Sonus to express an interest in setting up a stream:
or open directly an account at Locus Sonus Soundmap (Locustream project) (see below: First: Open a Locustream Account)
We will:

Send you detailed instructions and an equipment list. We can supply free pre-configured SD cards, and other equipment in some cases.
Before streaming, you must create an account for each microphone dedicated to the Locustream project. Each new account and registration is moderated by Locus Sonus.


You need to put in the settings for your Locus Sonus account so the stream is recognized by the Locus Sonus server and appears on the Locustream Soundmap.


configure your Locustream mountpoint
For troubleshootings or detailed information, please contact soundmap(at)locusonus.org
To stream with a Raspberry Pi, you can download the pre-configured disk image (with Chrome or Firefox). The compressed file is around 890 MB, so this may take a while.

Download Raspberry Pi SD card disk image

Refer to these instructions to copy your SD card and get set up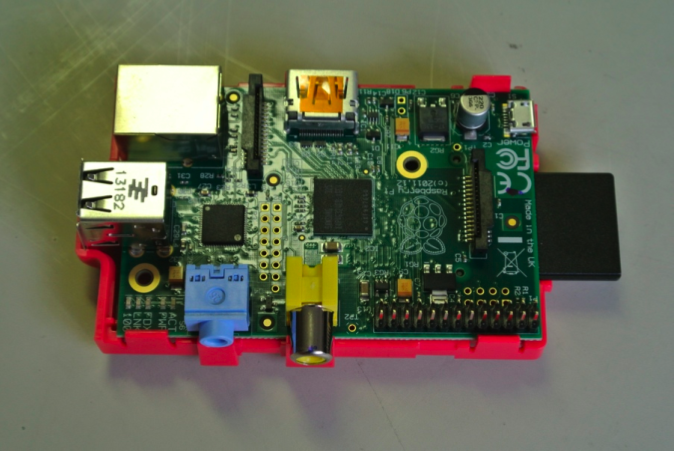 Locustreambox Rasperry Pi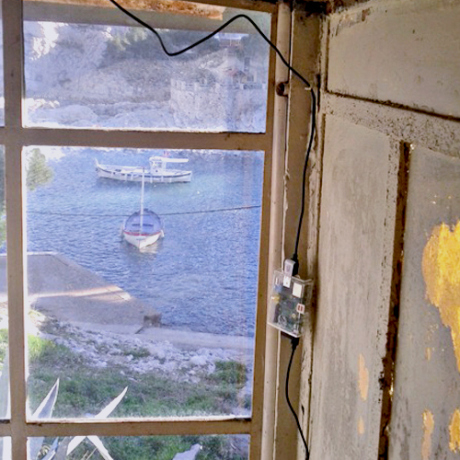 Open microphone with Locustreambox Rasperry Pi, in Niolon by Peter Sinclair